The Event Workflow in Promomash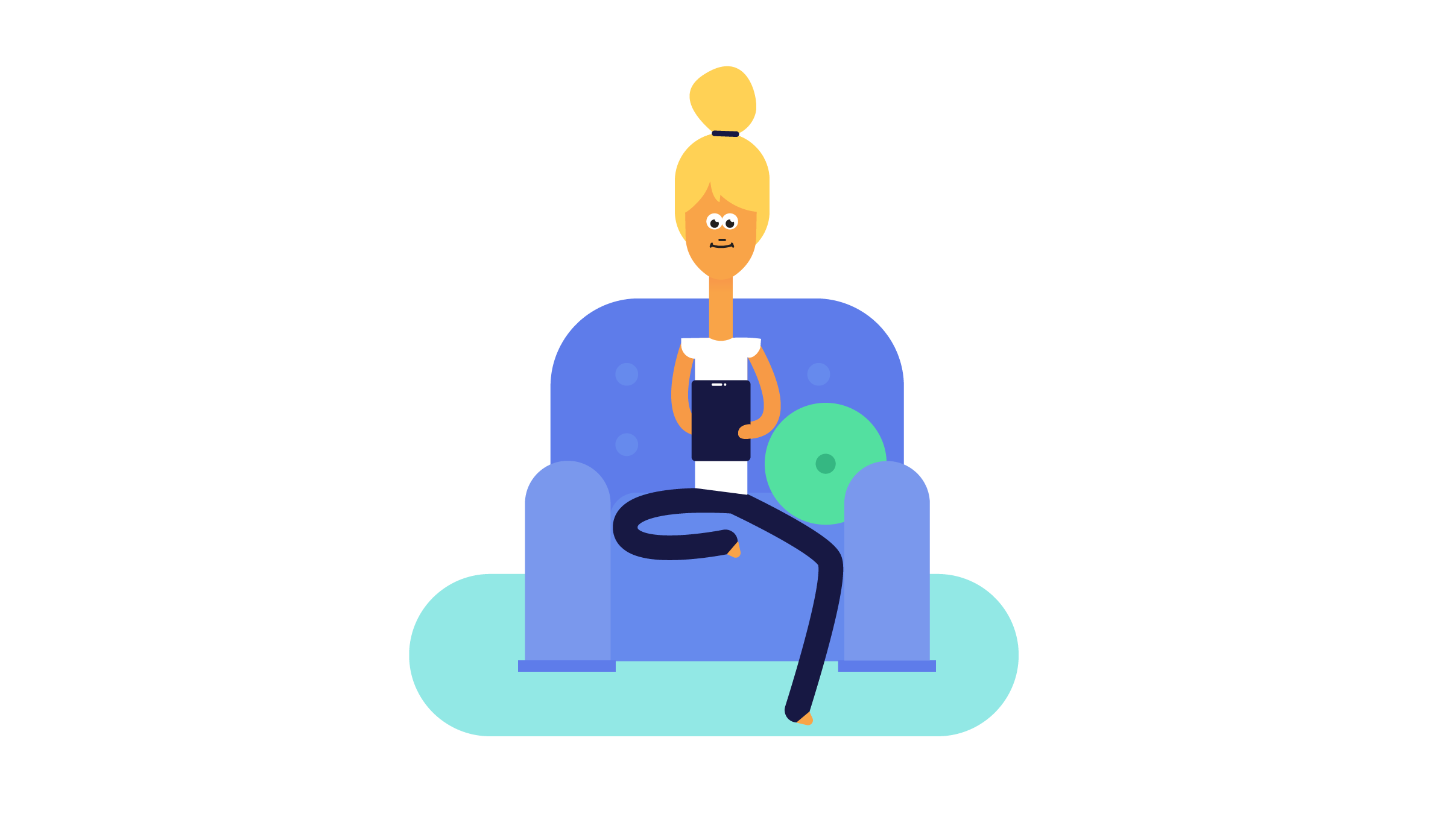 Every activation begins with creating a New Event in Promomash. The event includes the date, time, duration, location and Brand Ambassador (BA) information.


On the day of the event but not before, the report will be open. Brand Ambassadors can utilize any device with an internet connection to submit reports. They can enter recap information on the go, at the store, at home, at an internet cafe or all of the above! The work will save as they go and be accessible for the manager view.

The event workflow is automatically triggered when you create the initial invitation and can be broken down into 4 basic stages. Each stage has several status indicators, allowing you to identify where the event is within the workflow. The stages and statuses are as follows:


1) Invitation / Response Stage
Every event starts with an initial response stage. Managers can create event invites with a date range or a set date and time. If the Brand Ambassadors are enabled to create events, then the promotion group owner will receive a notification when the event is created.

Awaiting Response
Need Response
No Response
Scheduled (Confirmed or Scheduled by the BA)
Declined
2) Event Recapping / BA Invoicing Stage
This stage is essentially the opportunity for the Ambassador to recap the event details and invoice the brand or agency. Promomash requires this step for every activation, and the recap submission must occur in order to enter the next 2 stages. This stage is also required to populate data in your Analytics center.
Report Due
Report Overdue
Revision Requested (sent back to the BA for revisions)
3) Approval Stage
This stage is used for the managers to review the Event recap/invoice submitted by the BA. Every event needs to be approved before it can be included in payroll reports.
Pending Approval (status remains until approved)
Approval Revision Requested (sent back from Payroll)
4) Payment Stage
This stage is used to track events that were approved and are ready for payment. As soon as the events are marked as paid, the paid invoice will automatically post to the BA's account for backup.
Payment Due (active)
Payment Sent (completed)
You can also use your filters to sort by the above stages. As you are learning the stage names, you can use the above Basic Stages to search by the workflow actions. For example, type in "response" when you are looking for events that still require a confirmation from the BA.
We hope you found this information helpful. If you have any other questions, we are standing by at support@promomash.com and we are always happy to help.
---
---