BA QuickView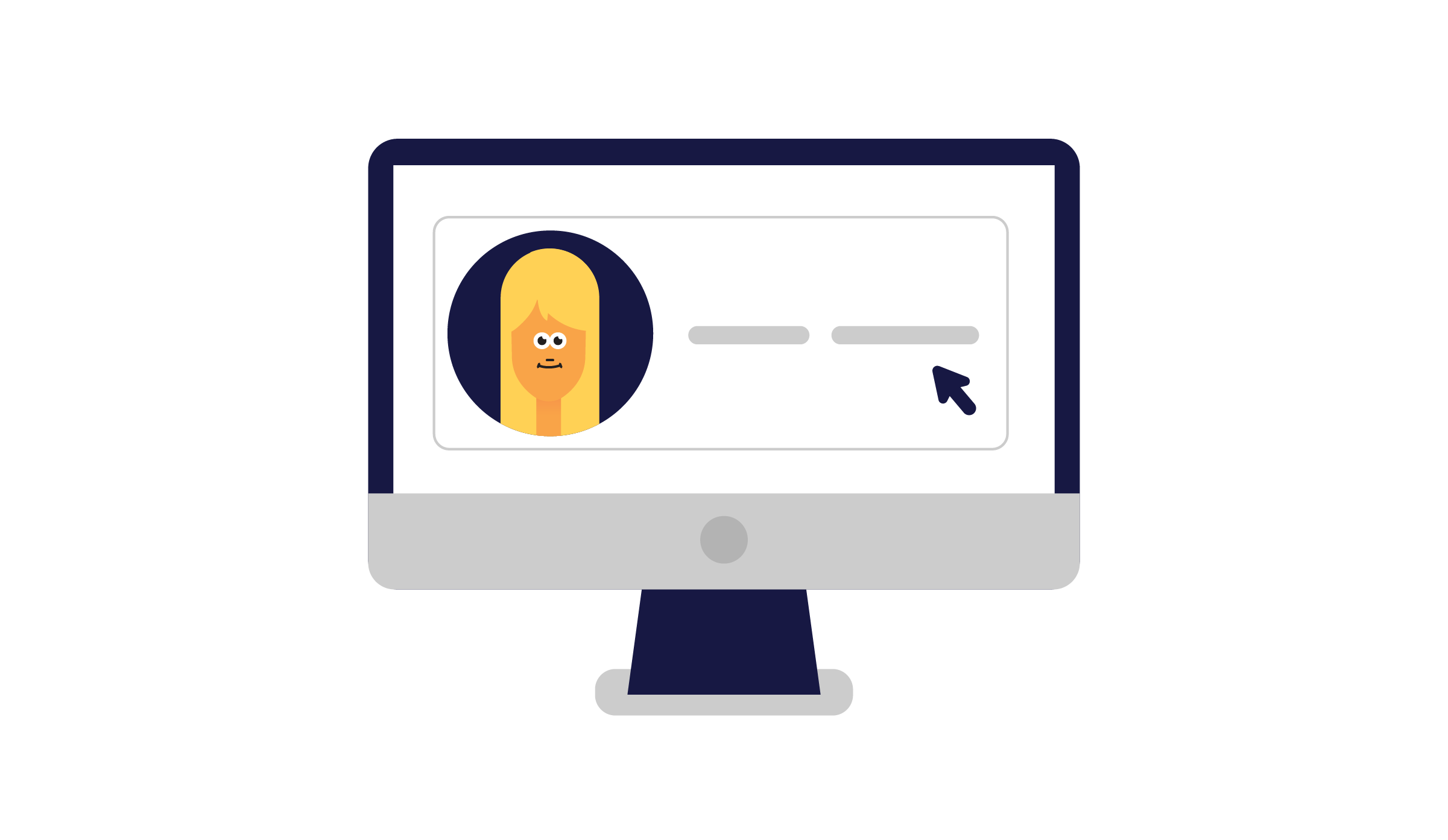 We know putting the integrity of your company into Brand Ambassadors' (BAs) hands is one of the biggest decisions you make. That's why we've made it easier than ever to access BA information anywhere on our site.
Anytime you see a BA name in the system, you'll be able to immediately click on their name without leaving the page you're on and see a pop-up summary of their BA profile. This will include a few photos, highlights of their page and the ability to click through to see their entire profile.
Brand Ambassador Cards are visible on the following pages: Scheduling and Report Approvals
Steps to activate cards:
From the scheduling list view, event scheduling, or report approval pages click on the BA card. A summary Panel will show with additional and relevant information relating to the brand ambassador.
To view the BA detail page, click on the BA name.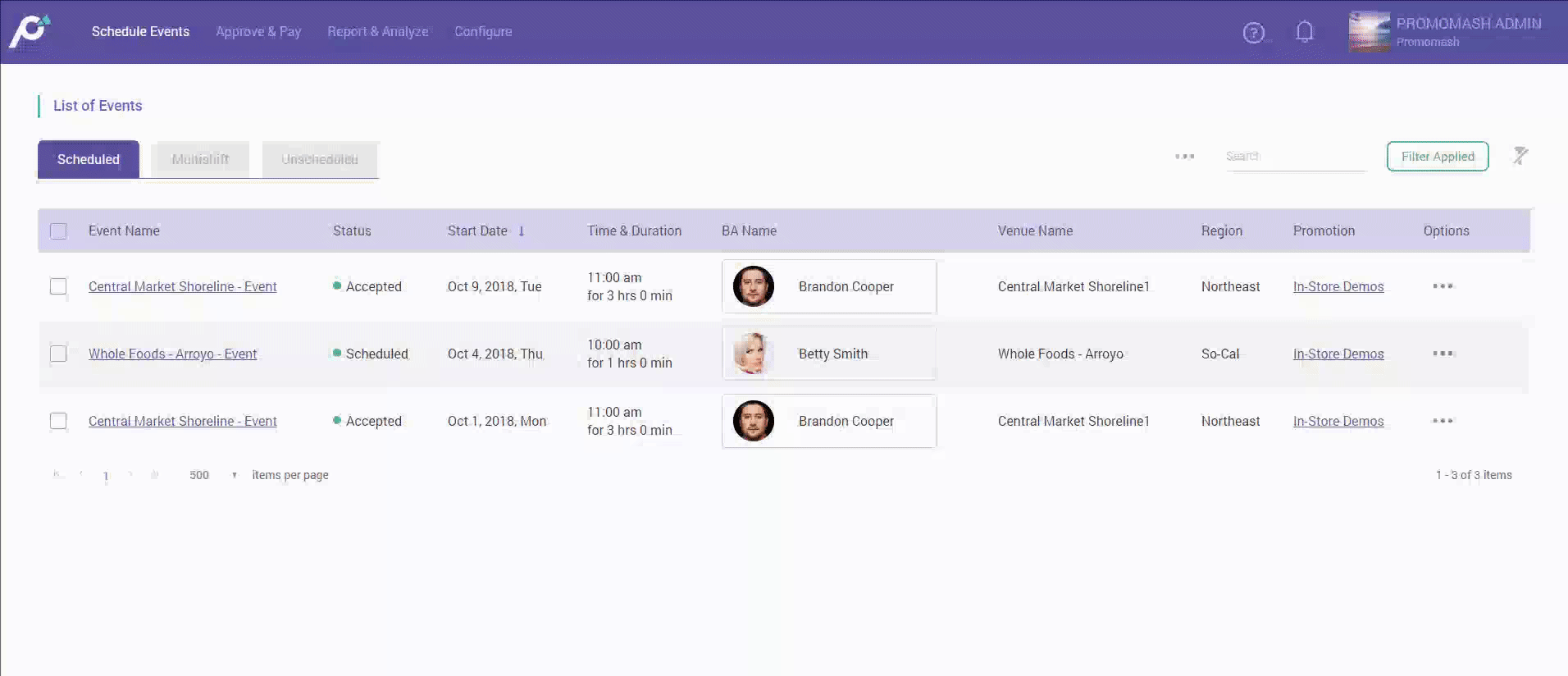 If you have any further questions, please contact us at support@promomash.com or click on the contact us button in the top right of the screen.
---
---