Creating Custom Reports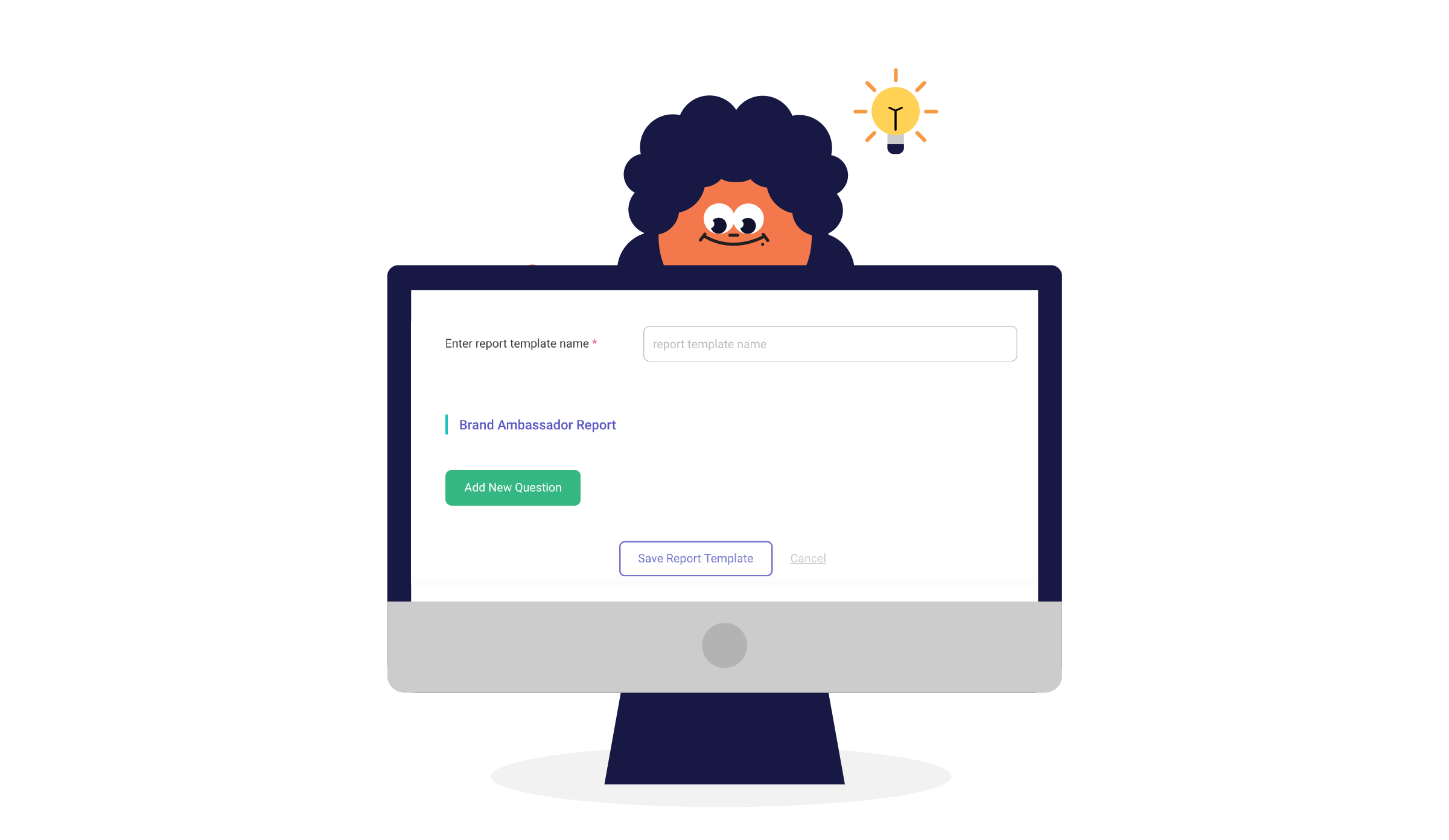 We've made it easier than ever to create custom reports. Check out the details below:
Under Configure, click Reporting Templates
Click Create Report Template and name your report
To add questions to your report, click Add New Questions. You will have the option to choose from pre-determined questions or create your own custom questions

As a note, pre-determined questions are not editable. If you'd like to customize your questions, please use the custom questions option. You can add as many choices as you'd like and can also include an "other" option. For the "other" option, you will need to enter the text of what this option will be - it does not come pre-populated
You can remove questions by clicking Remove. You can update and make changes to questions by clicking Update. If you'd like a question to be required, click Required. This means your BA must answer this question to complete the report. You can also drag and drop the question to change the order questions appear on your report

Once you are happy with your report, click Save Report Template and you now have a custom report
If you have any further questions, please contact us at support@promomash.com or click on the contact us button in the top right of the screen.


---
---