Brand Manager Training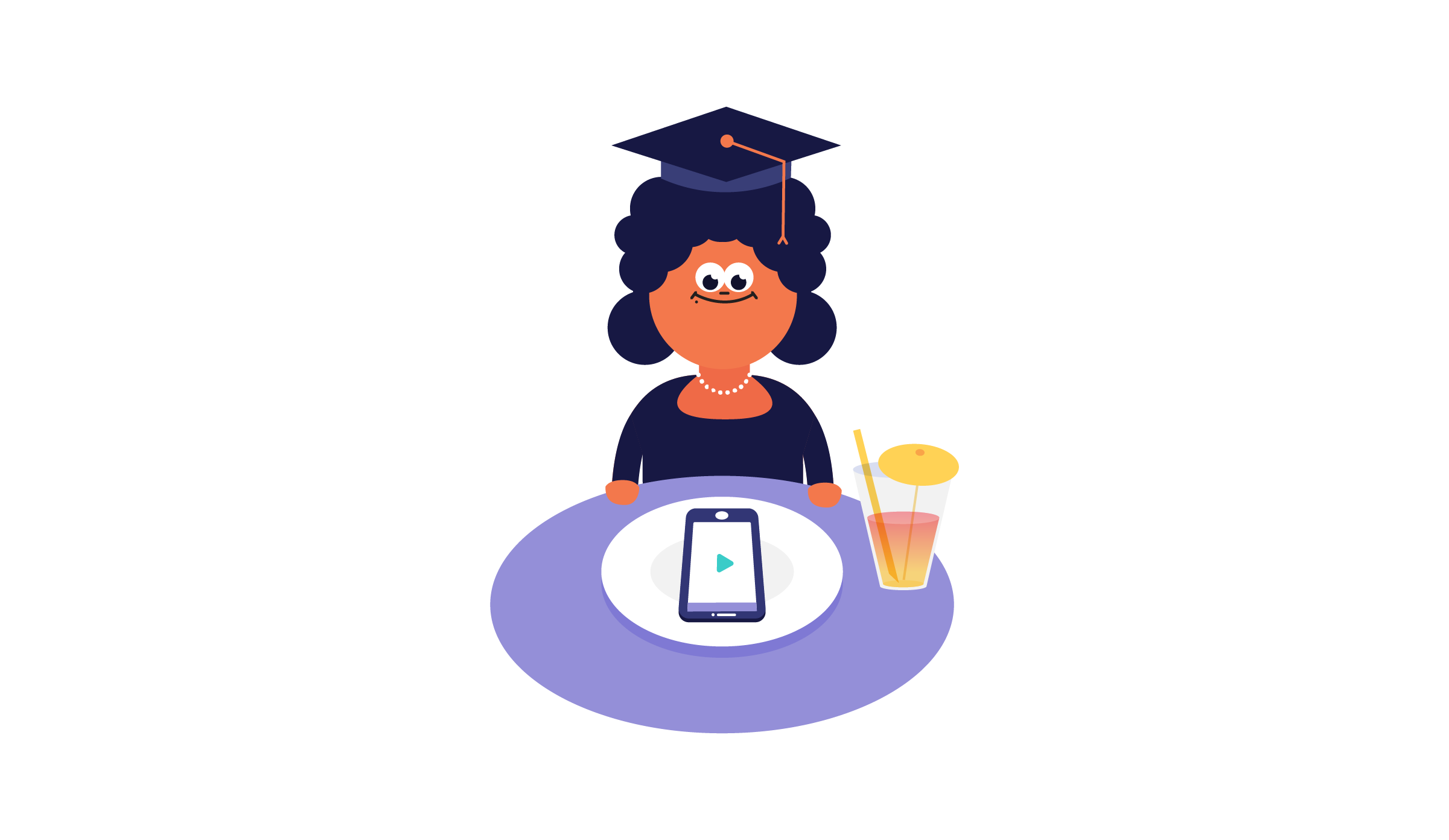 We understand that no one eats all 3 meals in one sitting. In light of that, we offer multiple sessions to help anyone with brand manager access learn Promomash "one plateful at a time." You can share with your team or sign up below for specific sessions.
Sign up here for First things First with Manager Access
Accessing your account
The Mega Menu (and possible missing items)
The Event Workflow Overview (RSVP-REPORT-REVIEW-PAY)
Scheduling Basics & Database Management
Tracking payments with Promomash
Where to find Completed Reports
Q&A
Sign up here for Scheduling Events with Manager Access
Introduction to the 3 Event Types
Review the Event Workflow (RSVP-REPORT-REVIEW-PAY)
How the Database Matters When Scheduling
Choosing the BEST Scheduling Module
Using Map and Calendar to Optimize the Team
Creating Multiple Events for Time Savings
Sign up here for Approve & Pay with Manager Access

Pending Approval & Payment Due Stages
Approving Submitted Reports
To Approve or Not to Approve
Editing Reports for Accurate Data
After Approvals - Payroll Management
The Approved Events "Bucket"
Generating Payroll Reports & Invoices
Back-up & Historical Record Keeping
Sign up here for Reporting & Analytics with Manager Access
Reports & Photo Galleries
Sales Results
Q&A - Quantitative & Qualitative
Raw Data (Or Pivot Table Dreamland)
PS. We love Data Science


If you have any further questions, please contact us at support@promomash.com or click on the contact us button in the top right of the screen.


---
---