Understanding the Brand Ambassador Community (BAC)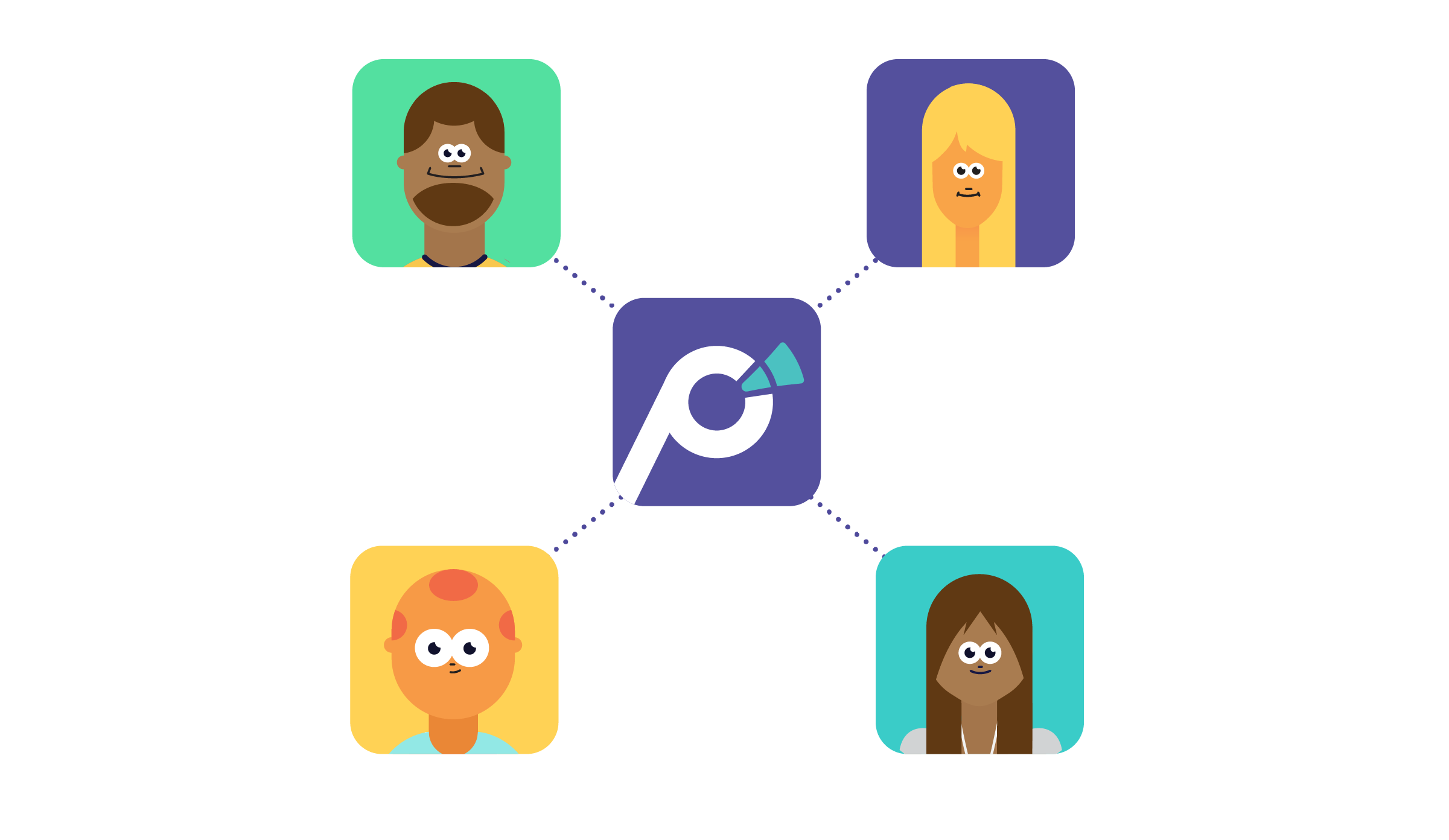 What is the Brand Ambassador Community?

The Brand Ambassador Community (BAC) is a network of Brand Ambassadors (BAs) who have used Promomash with their respective companies or agencies and want to opt-in for potential work opportunities with other companies in their area.
Why the Brand Ambassador Community?
After years of partnering with brands for in-person marketing, we understand how challenging it can be to connect amazing brands with skilled ambassadors. In light of that struggle, we embarked on the journey to create a network of BAs who already have experience using Promomash.

This network presents BAs in local communities more opportunity to sharpen their skills by promoting products and interacting with customers and store personnel on a more consistent basis.

Additionally, if you use contractors to serve your clients or brand, you can reduce your tax liability when contractors work with multiple brands.

You will cut your search time in half by utilizing the Promomash Brand Ambassador Community

How do I request Brand Ambassadors?
To request BAs, you can fill out this form and the next steps are on us. Our Talent Sourcing Manager will review your request, search our BAC database for BAs in your area and send out an inquiry to applicants we think would be a good fit. If they respond with interest, we will make a formal introduction between you and the BA.
With thousands of BAs in our voluntary community, this process typically takes 1-2 weeks to find candidates in your area and we may not be able to thoroughly vet them all, but we work hard to put the best tools and power in your hands to choose the best BAs for your brand.

How Do Brand Ambassadors Join the Community?
To help honor the spirit of partnership, we ask that participating managers allow their BAs to opt-in to the community. Any Brand Ambassador can opt-in as long as we can verify their Promomash account. Upon verification, they are invited to submit their resume to jobs@promomash.com. This is an organic and voluntary community and we welcome any feedback so we can continue to improve your experience. 

If a BA would like to join our Facebook group, they can apply here. They can also submit their resume and photo to be included in our database search by clicking here.


If you have any further questions, please contact us at support@promomash.com or click on the contact us button in the top right of the screen.


---
---