Creating and Adding Venues for Scheduling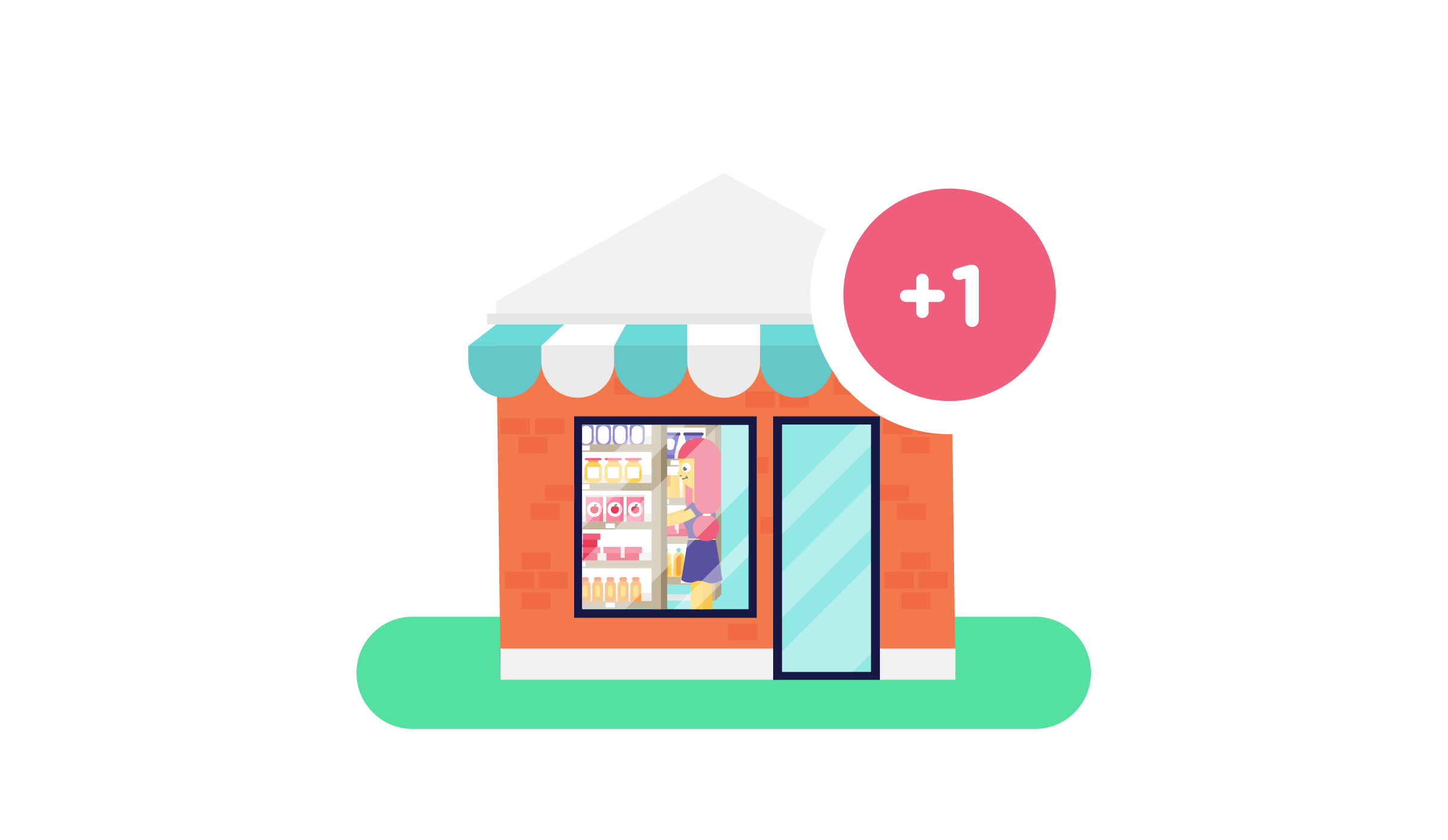 Adding Venues With Google Search Engine (This is one of our newest options, so if you would like to turn it on, let our support team know!)
Adding Venues One at a Time
You may prefer one way over the other, so please feel free to explore the step-by-step instructions below for all four methods. (You can also check out our newest feature - adding demos on the fly!)
Adding Venues With Google Search Engine
In the Single Event Scheduler area, you can easily add venues using Google's massive search engine.
Login to your account
Click on Schedule Events
Under the Schedule Single Events column, select any scheduler option
When you can't located a venue by searching for the city/street, you can use the "Add Venue" hyperlink to search, name and add a location to your database
Search for the name of the location, or the street. You can also click on the map to pinpoint the location
Make sure the name of the location is unique, select the region (if regions are active)
Click Save and you are done! The store will be available for future scheduling, and will automatically be applied to the event that you are creating
Adding Venues One at a Time
Login to your Account
Click Set Up, located on the menu at the top
Under the Lists section, click Venues
Click Create Venue
Fill in the mandatory fields to add the new venue:

Venue Name - Please use a unique name with the Trade Chain and the Location name. For example, Whole Foods - Arroyo instead of just Whole Foods
The street address and building number
The City
The State
The Zip
Region (if list is provided, please select the region so the reporting will include that venue)

After completing any additional fields, click Save and you are done!
---
---