How to Reset Your Password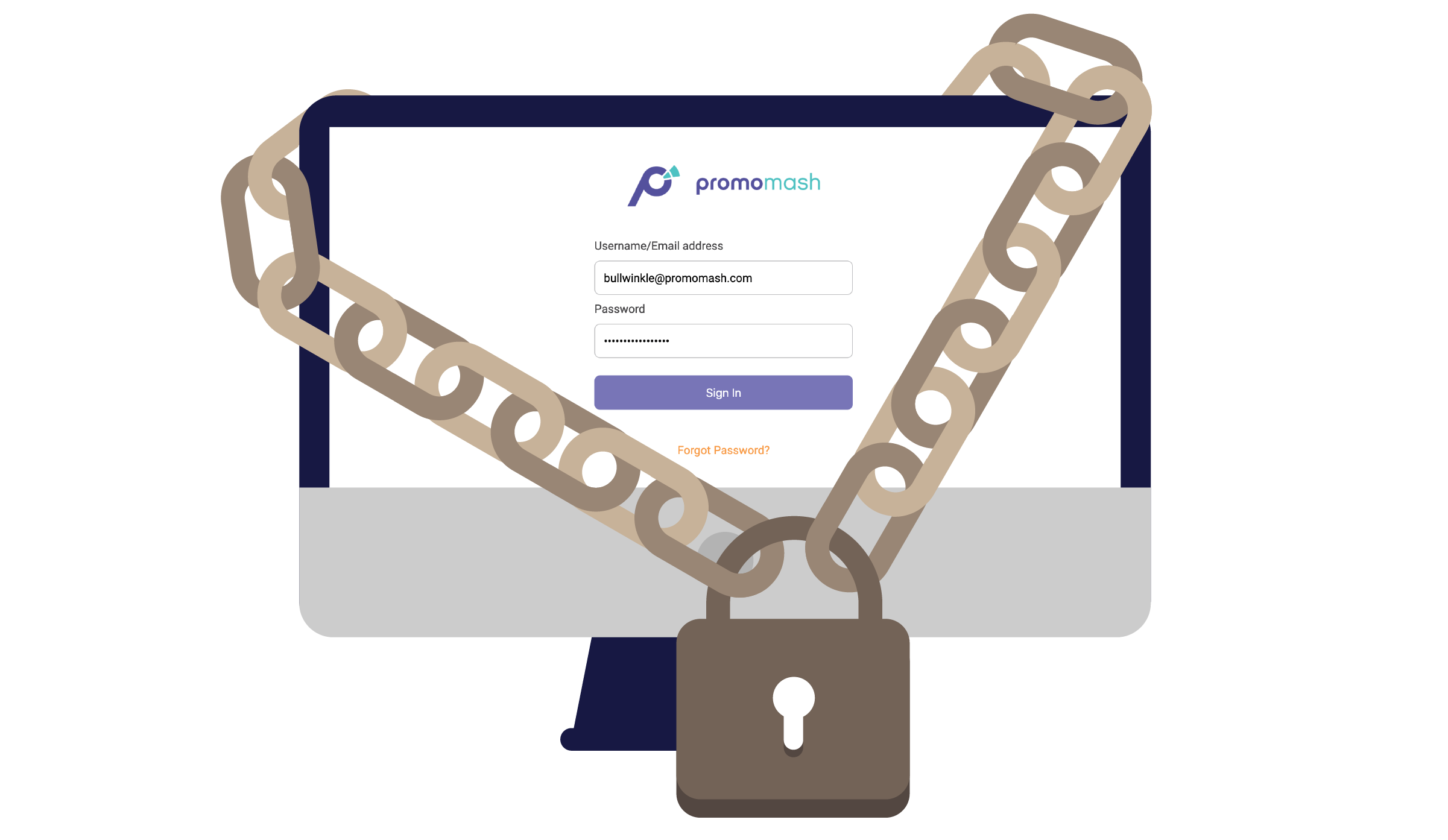 To keep your information secure, there are times we may request that you reset your password to ensure the safety of your account information. Please see the details below on how to reset your password within Promomash:
1. Navigate to demo.promomash.com as if you were going to login to your account.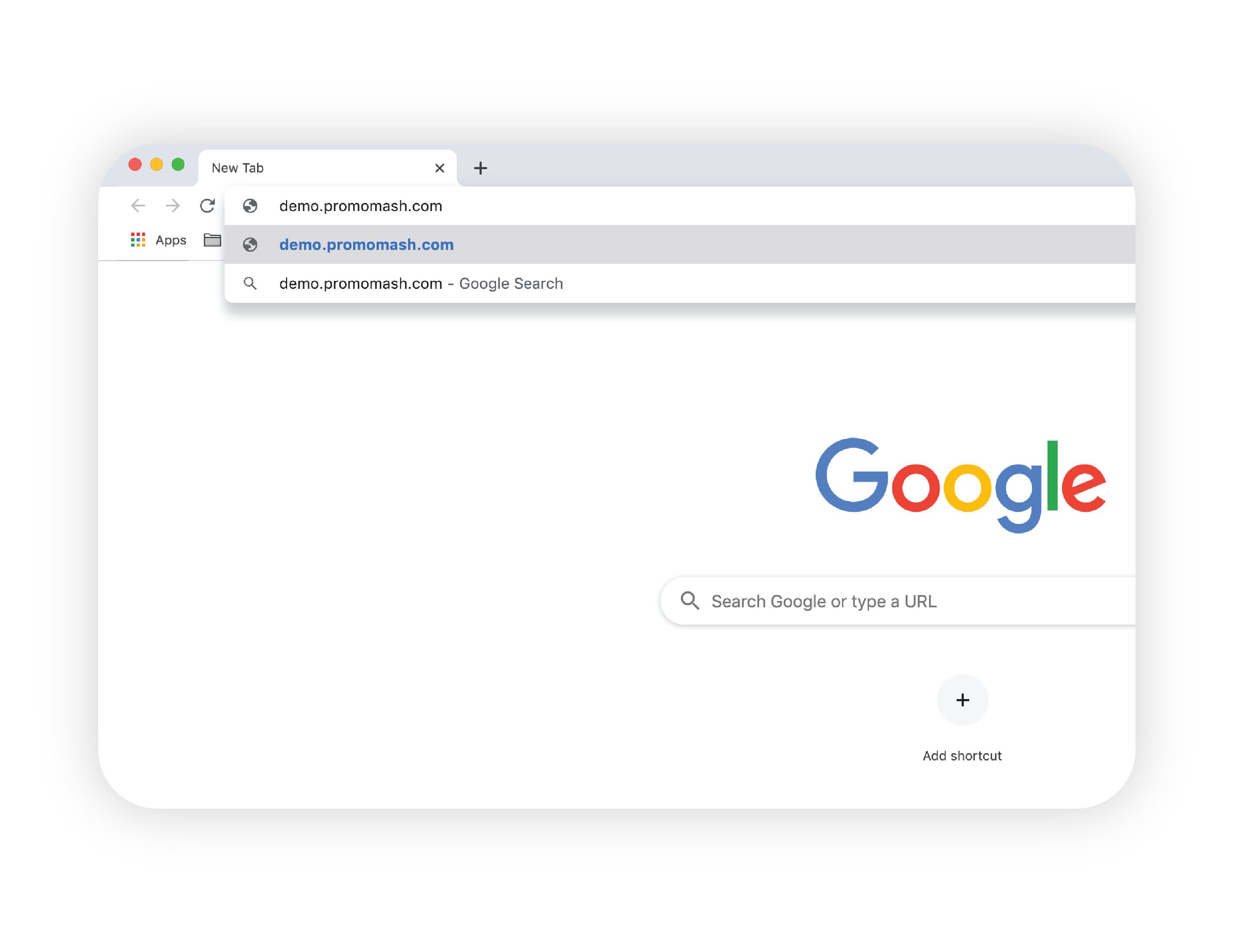 2. Next, click on Forgot Password?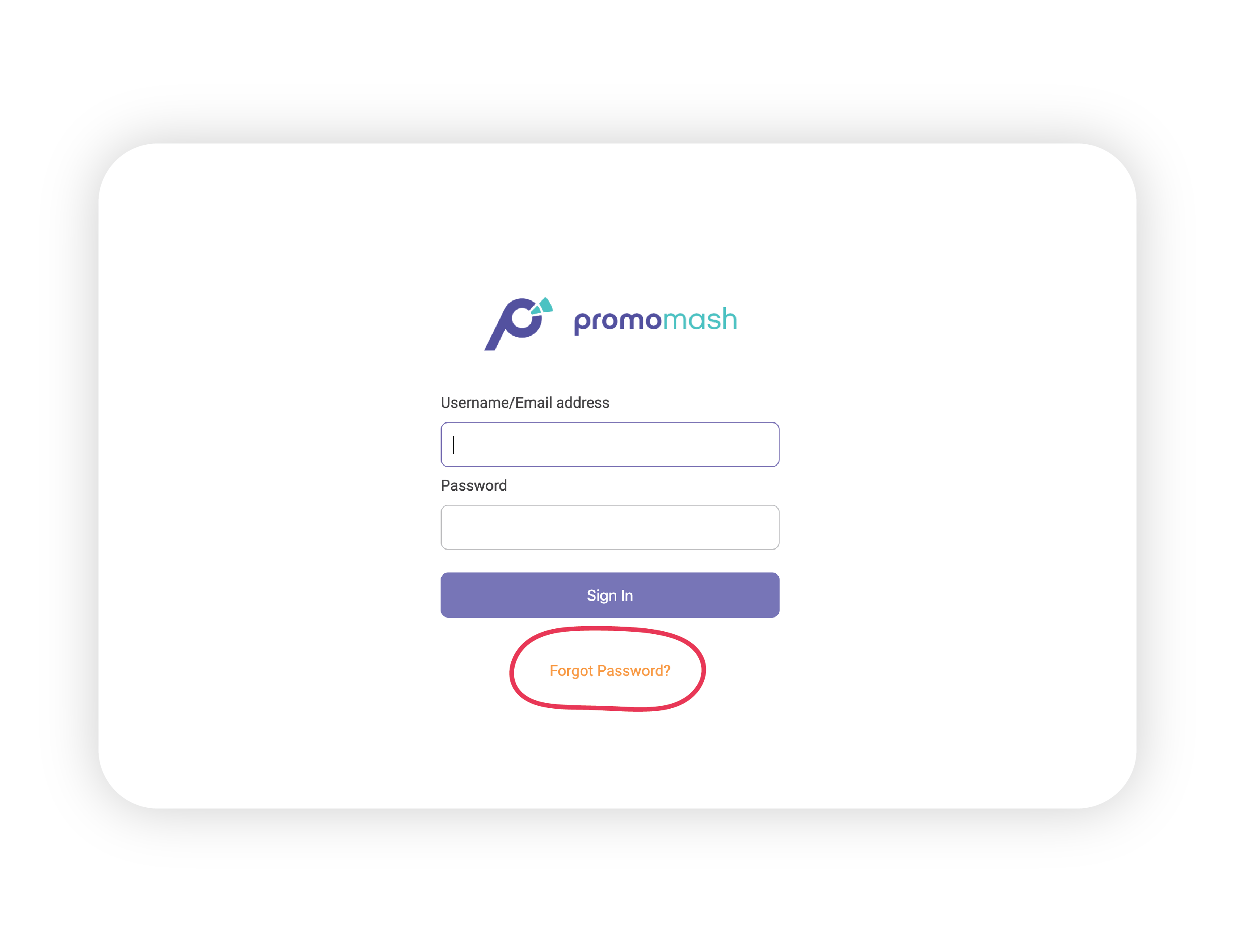 3. Enter the email address you use to login to Promomash with and then click "Submit recovery link".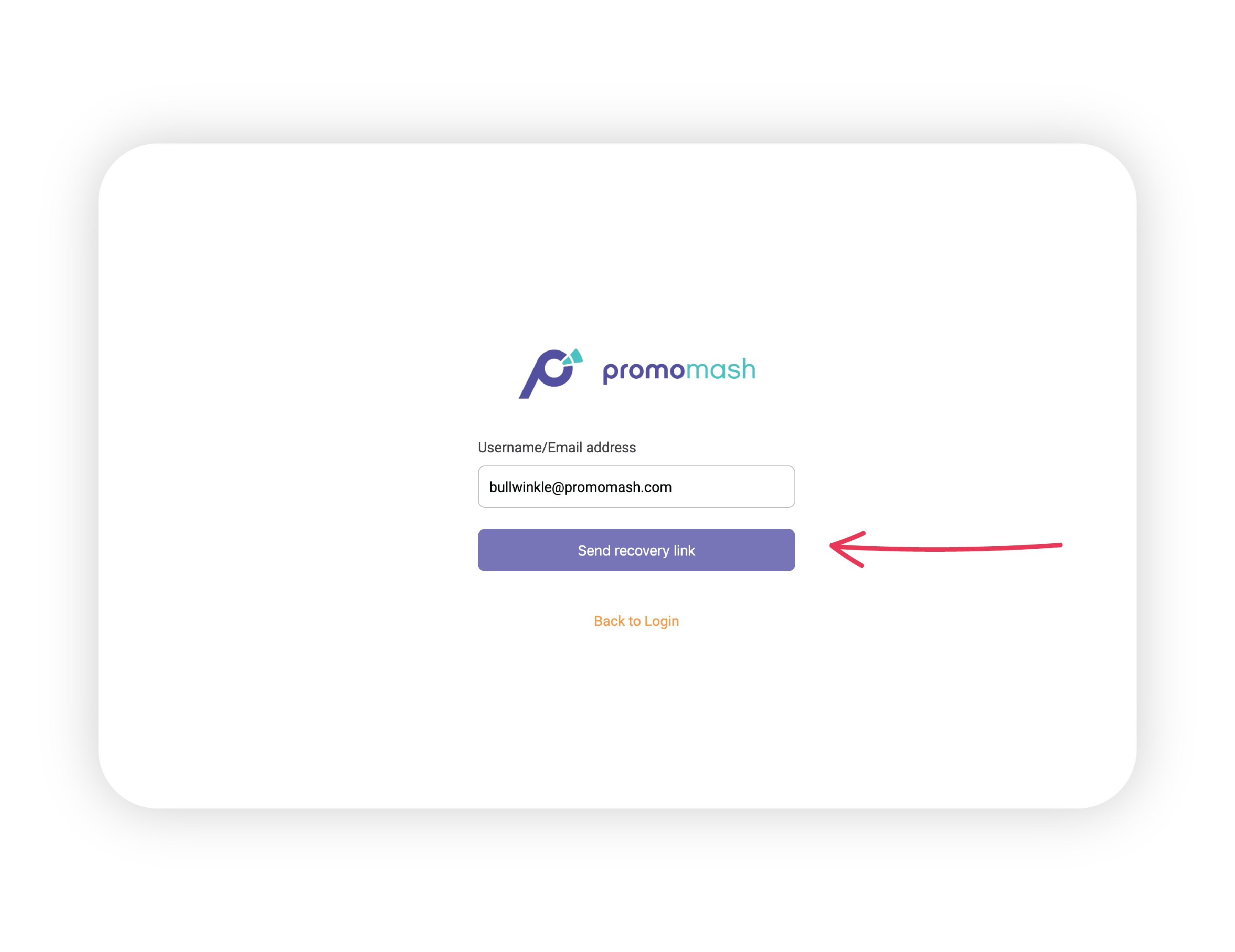 4. Next, check your email - you should have received an email in your inbox with a link to recover your password.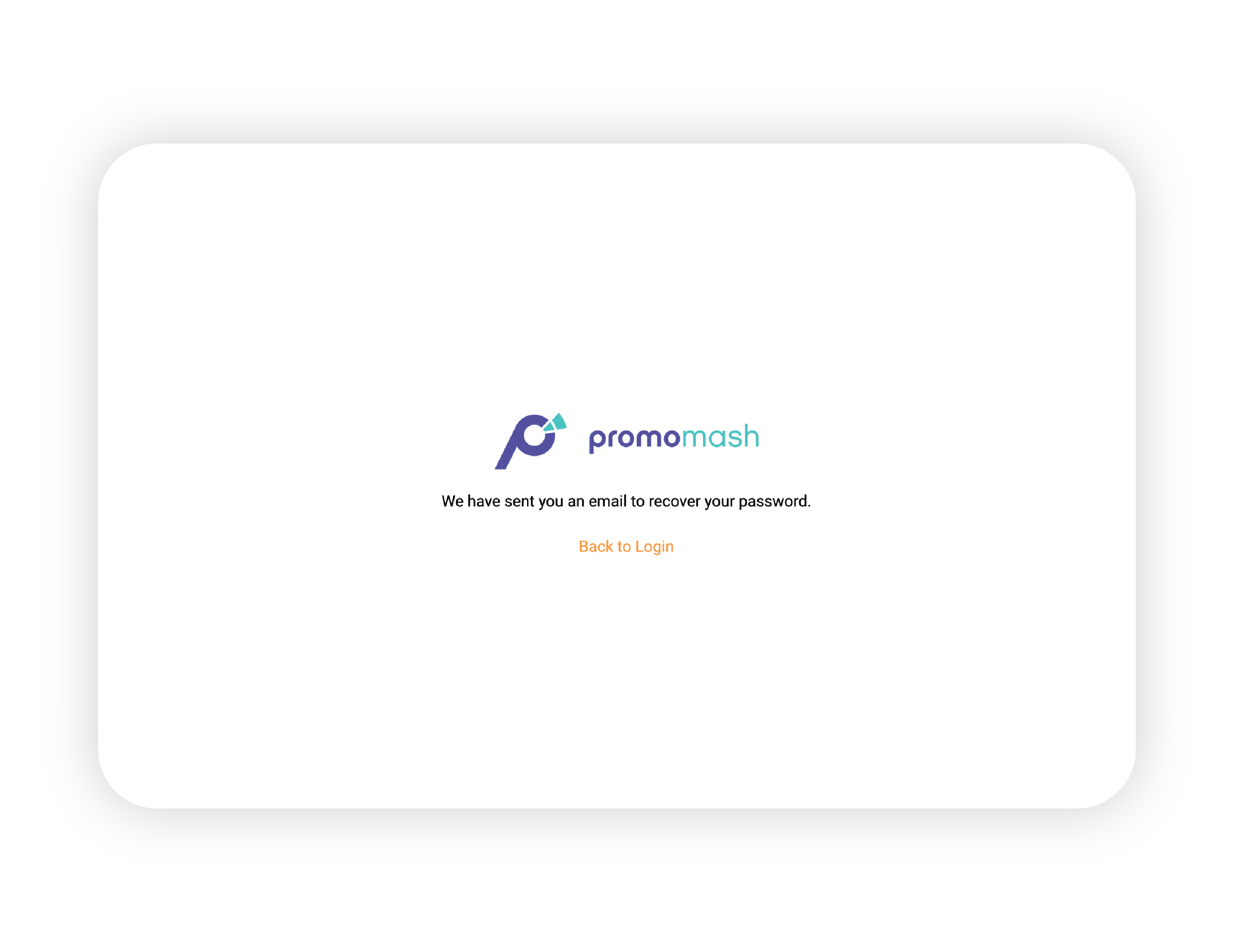 5. Click on the recovery link in that email and you will be taken to the site to reset your password.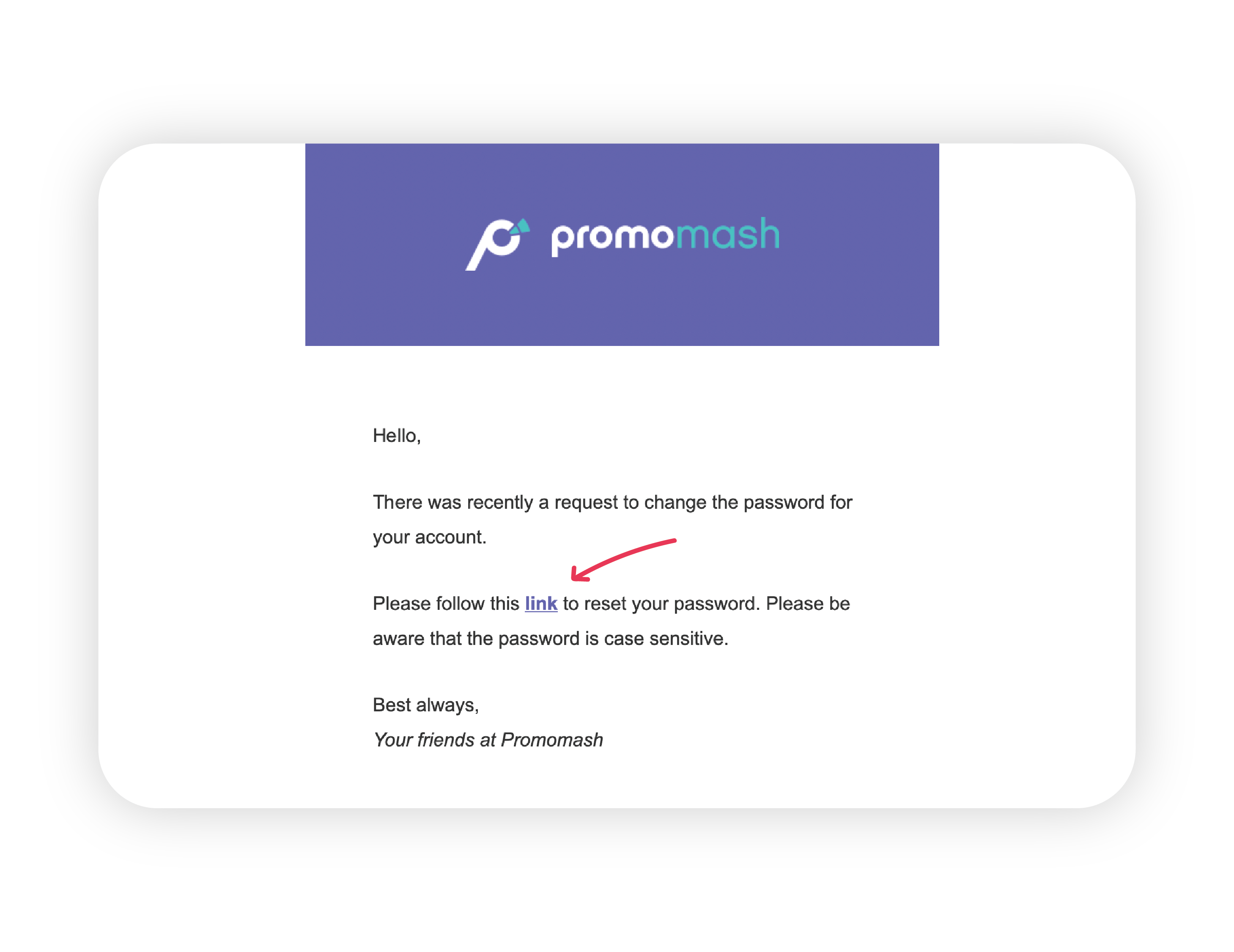 6. Once you are taken to the site, enter your new password and confirm your new password.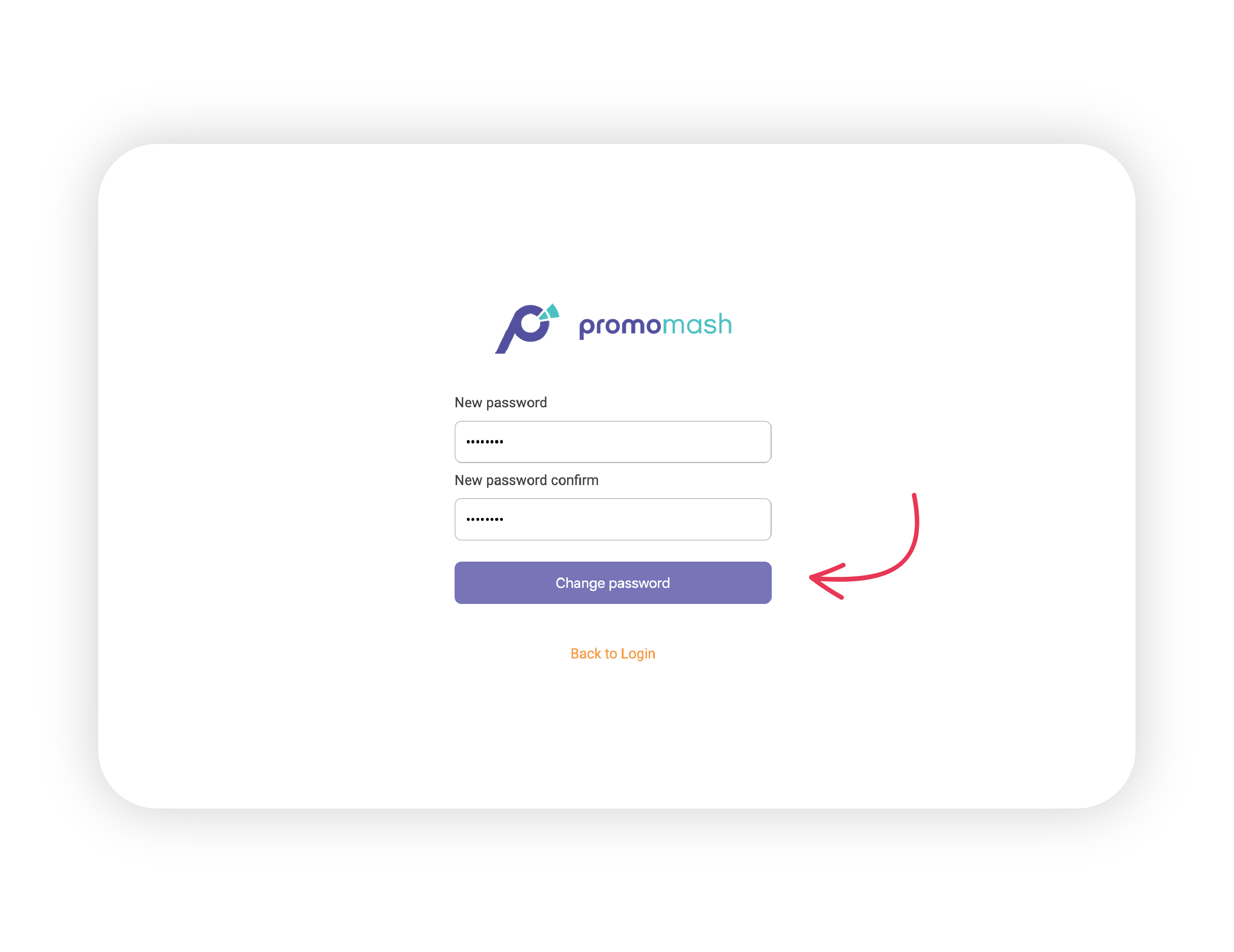 You have successfully reset your password. Congratulations! Now - let's get to work! 😃
---
---