Allowing Promomash.com Emails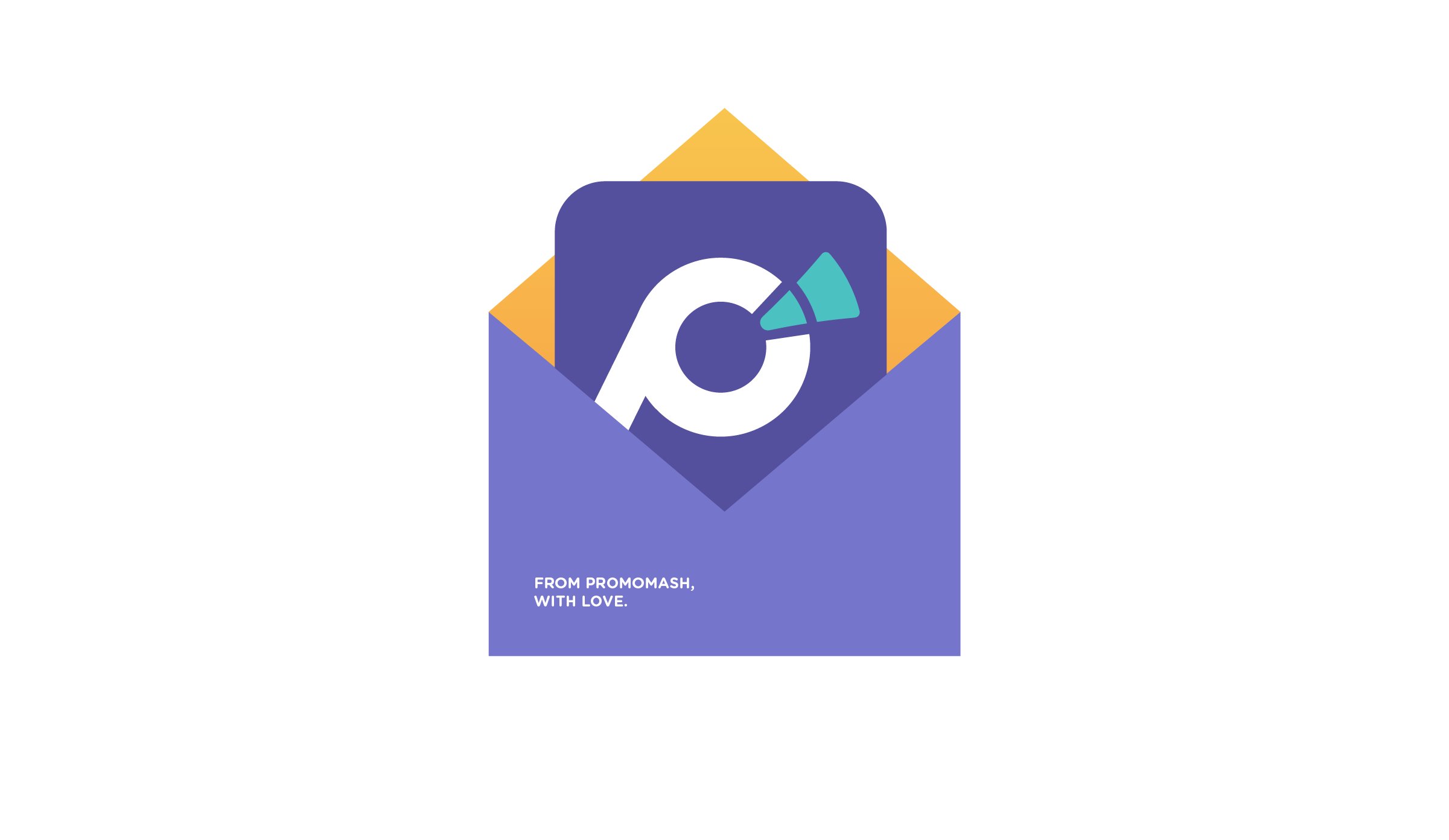 Whitelisting allows emails from a certain source, such as emails sent from Promomash.com, to be allowed into your email inbox.

Below are directions from popular email providers on how to whitelist an email address.
Gmail
Go into your account's Filters and Blocked Addresses settings through the settings button (gear) on the right of your mail, then the Settings option
Click on Filters and Blocked Addresses. Click Create a new filter link. It's right above the section for blocking email addresses
In that new window that pops up, type @promomash.com in the From field. This will apply to any email address on the "promomash.com" domain
Click the link called Create filter with this search >>
Place a check in the box next to 'Never send it to Spam' & 'Always mark it as important'
Click Create a filter to save the changes
Make sure that the following message appears 'Your filter was created'
Mac OS X Mail
To whitelist all email from a specific domain in the Mail app in Mac OS X or macOS:
In the Mac OS X Mail top menu, click Mail > Preferences
Click the Rules tab
Click Add Rule
Type "Whitelist: promomash.com," in the Description field to identify the new rule
For the conditions, set the first dropdown menu item to any, so that it reads: If any of the following conditions are met
In the next two dropdown menus, select From in the first, and Ends with for the second
In the text field following Ends with, enter @promomash.com
Click
Here
for a more comprehensive list of email providers


If you have any further questions, please contact us at support@promomash.com or click on the contact us button in the top right of the screen.


---
---