Adding Venues From Our Master Venue Database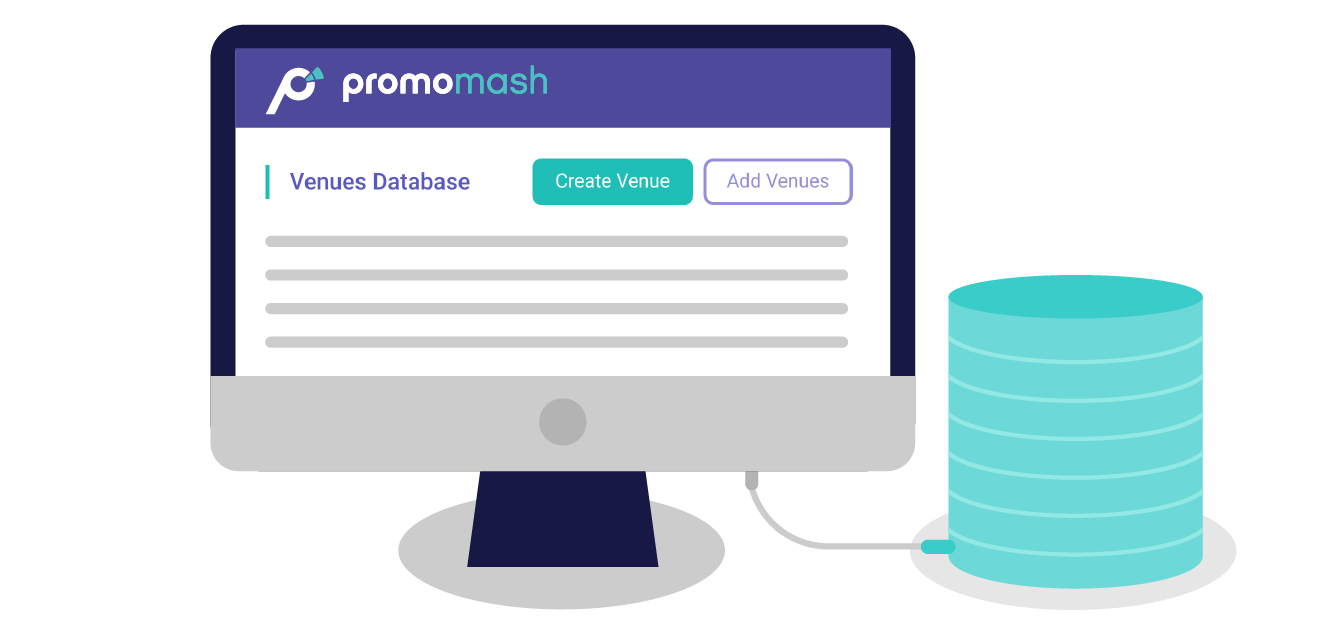 Adding Venues from our Master Venue Database is easier than ever, but first, let's talk about what exactly this database is.
We've been collecting all the store information our clients have been doing demos at for the last few years. We've compiled these stores into a vetted and industry standard naming convention for you to use when creating your events. While we don't have every store in the nation, we are continually adding new venues all the time.
When creating an event, start with our Master Venue Database to see if the store you need is already in our system. Check out the details below on how to add a venue from our database:
Click Set Up, located on the menu at the top
Under the Lists section, click on Venues
Click Add Venues (to the right of Create Venue)
You have the option to search venues by State, Zip Code or Trade Chains

When searching by State, select the state you'd like to search and then select the Trade Chain, then select a specific venue you'd like to add and click 'add' on the right-hand side or you can click 'Add all from list' to import all of the venues in the list
When searching by Zip Code, enter the Zip Code where you'd like to find venues, and then filter by a mile radius. Then select the Trade Chains you'd like to include, and add the individual venues or you can add all venues from the list
When searching by Trade Chain, you will start with the store you would like to find venues for and you can then narrow down your results by All Venues, Region or State. You can then add a specific venue or add all venues from the list

Whichever way you decide to search, make sure to click Add Venue when you have selected the venues you'd like, and they will automatically be available to you when creating your events
Remember, while we don't have every store just yet, the Master Venue Database has thousand of retail locations and is a great place for you to start when you need to add a venue to your store selection.
---
---