Co-Branded Demos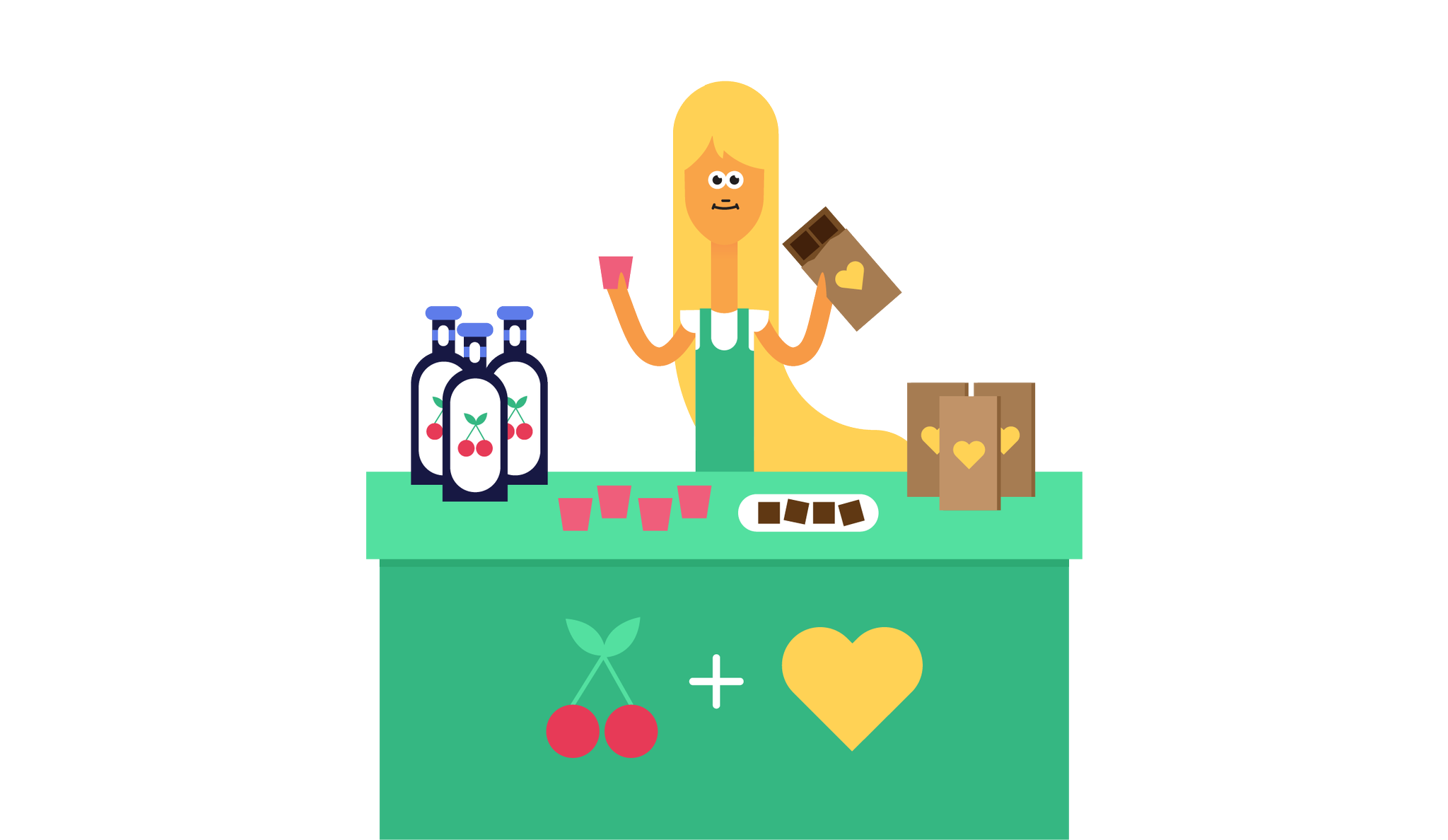 The moment you've all been waiting for... In Promomash you can now create custom reports for co-branded demos. You'll be able to use these when you have two non-competing brands complete a demo together. This will give your BAs the tool to report back on each brand, all in one place.
Under Setup > Templates > Promotions, click Create New Promotion
Name your promotion to reflect both brands involved
Attach the brands that will be completing the co-branded event together. Also include any pre-event instructions for your BAs that will aid in their demo
Next, click Select Products to select which products will be sampled at the event from both brands

You will only be able to select products that each brand has entered into their specific Promomash account. Once the products are selected, click the X at the top right to close the window

Select which reports you'd like your BAs to complete after the co-branded demos

If you'd like to make an agency report, under Set Up >Templates > Post-Event Questions, click Create Report Template

Once your reports have been selected, click Preview Questions to see the questions that will make up the report
Click Create Promotion and you have created your custom co-branded demo promotion
To create an event, under Plan Events, click By Date. Choose your co-branded event in the Promotion field, then complete the remaining sections and click Create
If you have any further questions, please contact us at support@promomash.com or click on the contact us button in the top right of the screen.
---
---